Garrett R. Kawata, D.D.S., Inc.
Imagine earning points for being a great patient and having a great smile! With Garrett R. Kawata, D.D.S., Inc., you get to join a membership club of lucky users who earn points for doing all kinds of awesome things. And the best part is that you get to use your points to play games, order gift cards and more!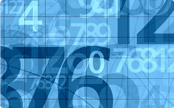 Earn Points
You get to earn points just for joining our membership program!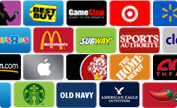 Prize
You can login to use your points to redeem for cool prizes!
Contests
Join our contests for a chance to win even more awesome prizes!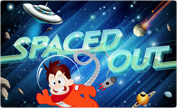 Games
Browse our fun games. You can even invite your friends to play!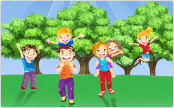 For Parents
Parents love us too! You don't have to be a patient to join!
Our Patients Love Us

854 Magnolia Ave, Suite A,

Corona

,

CA

92879

Tel: 951-736-7846

http://www.kawataortho.com/
Everybody there is so nice and friendly. I'm so glad my dentist recommended you guys.

P.B.

Oct 4, 2013

I love Kawata and Matsumoto Orthodontics very much ! The whole staff is very nice and funny. Its a very welcoming place and always feel so happy when I come here.

A.B.

Aug 14, 2013

I love my orthodontist! I've only had my braces for a month, but already I'm very pleased with the results. Both of the doctors are very intelligent and you can tell they know what…

S.M.

Read More
Aug 3, 2013
More Reviews
Our Current Contest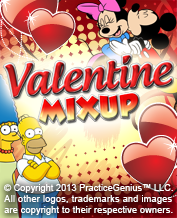 Valentine Mixup
Help each "couple" find their match.
Contest Details